Mark Zuckerberg's pivot to building the metaverse resulted in a lot of backlash. But Meta's CEO clarified that metaverse products and services are not the company's core business.
Zuckerberg said this 80% of its investments still for Meta's core social media business. Meta's CEO pointed that out the metaverse bet not the main activity of the company.
"About 80% of our investments go to the core business, which we call our family of applications, which is Facebook, Instagram, WhatsApp Messenger and associated advertising activities. Then it's a little bit of 20% of our investment goes to Reality Labs ", Zuckerberg explained on Wednesday at the New York Times Dealbook conference.
"So most of what we do is (and will continue to be) social media for some time. This is until the metaverse becomes a bigger thing ".
Last year, Zuckerberg announced the change facebook name to meta. The company has invested a significant amount in metaverse technology. But since then he has been reporting almost exclusively $20 billion in losses in his "Reality Labs" metaverse segment.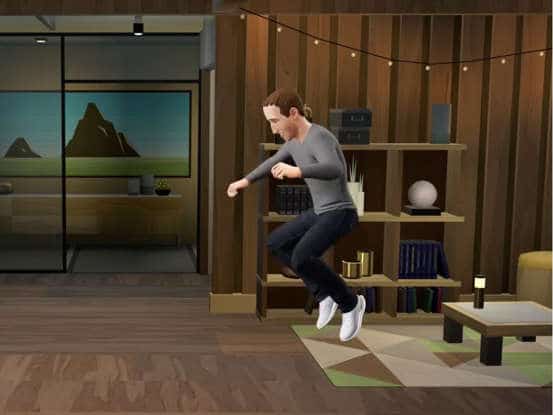 The losses are piling up. Therefore, some investors expressed concern. According to them, Zuckerberg has lost sight of his company's core business in the field of social media instead of a long-term project that may take years to reap financial benefits.
"You can debate whether 20% is too much for this bet. But that's not our core business," Zuckerberg said.
Also, he talks about Reality Labs expenses. He claims that 40% is dedicated to investments in virtual reality. However, Zuckerberg showed himself hopeful about his company's multi-billion dollar investment in the metaverse.
The head of Meta also gave his opinion on changes made by Apple of online advertising that specifically affects his business. He also started the app store debate of the company. He thinks it's "problematic" for a company to have complete control over the apps that are on people's devices.