News JVTech Orange has inaugurated its first store in… the metaverse of Meta
Despite few active users, many projects built on the metaverse continue to emerge. Orange, a famous French operator, has already established itself in a first dematerialized store within the metaverse of the giant Meta.
Orange Spain, a subsidiary of the operator Orange, recently announced its arrival in the digital world, better known as the metaverse. Through this initiative, the operator aspires to be a pioneer by offering a new commercial experience to its customers.
"With the opening of our store in the metaverse, we became a pioneering company in this sector" explained Diego Martínez, head of the Residential Business Unit of Orange before adding "It improves the experience of customers with another company's point of contact".
The experimental stage project takes the form of stands where several Orange partner brands can present their product. Among them we see:
Samsung
Xiaomi
Oppo
Huawei
Google
But also Oculus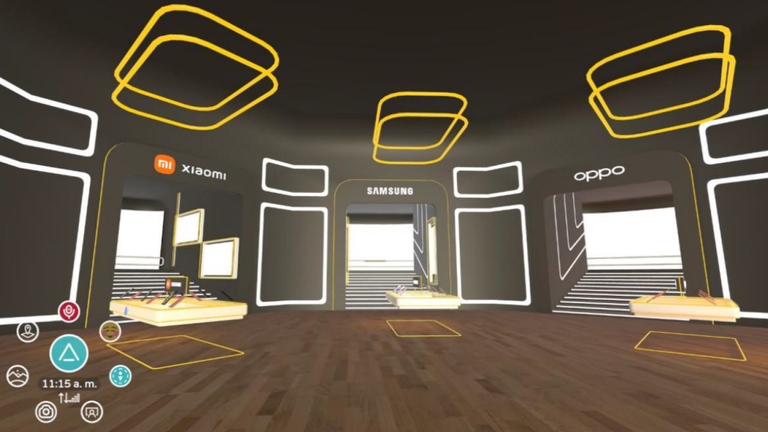 The famous brand of virtual reality headset is not there by chance … In fact, this strategic operation of Orange is an ideal opportunity for the brand to announce the integration of the Meta Quest 2 VR headset into its catalog after a agreement concluded with the giant Meta. Therefore, without much surprise, this digital initiative will be accessible in the metaverse of META: Horizon World.
The 3D virtual world makes it possible to rethink the digital interaction between companies in many sectors and their customers. Through this innovation, many brands have started experimenting with immersive virtual experiences in the metaverse.
Through these different perspectives, Orange has created a true digital store similar to that in the physical world. In this sense, customers have access to a 3D view of the products, allowing them to analyze things from every angle.
To strengthen the immersion, Orange transferred some of its employees to the metaverse… In fact, customers can be informed and assisted by an avatar piloted by a real Orange sales representative. In addition, the store also provides access to demos, games and promotions directly from the metaverse store.
In the telephony sector, we can notice a similar initiative on the part of Samsung. The South Korean giant is one of the first to offer an online store located on Metaverse. For the occasion, Samsung replicated the store in New York's Meatpacking district, similarly, in the Decentraland metaverse. The Korean company mainly sells Samsung 837X NFTs and Samsung-branded avatar clothing for the Decentraland metaverse.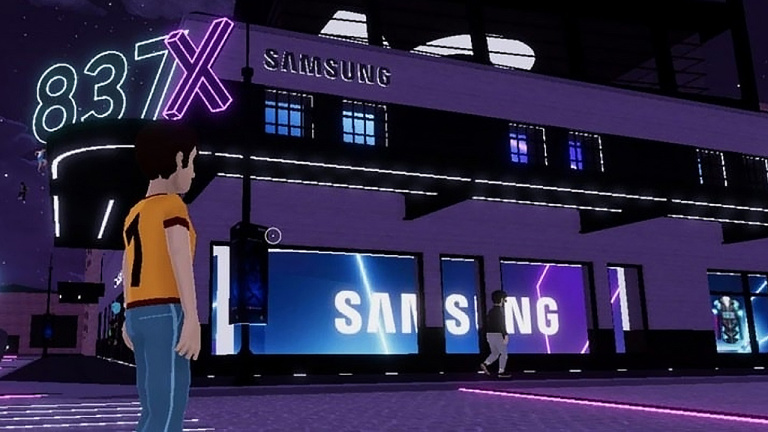 With this new project, Orange comes to bring its prayer to the building of the virtual world of tomorrow by taking the codes of the physical world. It remains to be seen if the project will be successful, while the metaverse is struggling to convince potential users – who generally believe that the digital world deserves a graphic development.