Sun Sep 11, 2022 ▪ 2:00 pm ▪
3
min read – by
Mikaia ANDRIAMAHAZOARIMANANA

Investors, collectors, gamers…, so many people are interested in NFTs. Even governments seem to be attracted to the concept of non-fungible tokens. This is the case in Japan, which uses it to reward local authorities that succeed in solving local digital technology problems.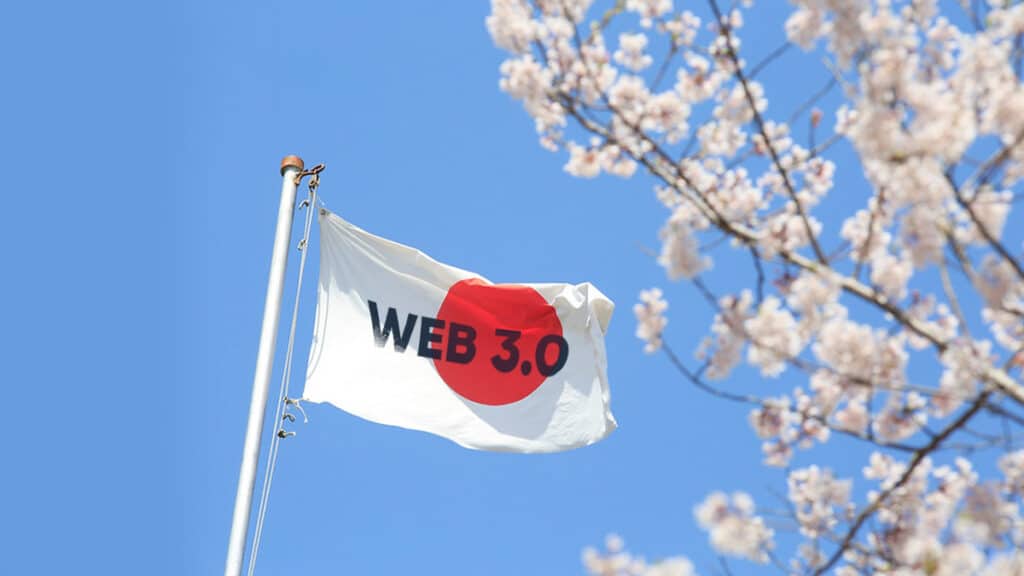 7 award-winning Japanese mayors from NFT
According to Cointelegraph, the Japanese government presented NFT awards to 7 mayors in recognition of their initiatives to make life easier in their respective cities. The criteria for awarding these awards are not solely based on this type of achievement. In fact, to claim these prizes, they must use digital technology and also contribute to the development of the digital economy in their respective cities.
The presentation of these NFTs was made during the ceremony " Summer Digi Denkoshien 2022 Chief Cabinet Secretary Hirokazu Matsuno and Japanese Prime Minister Fumio Kishida attended.
Among the winners was the mayor of Sakata, a town located in Yamagata prefecture. Why did the Japanese government give him this NFT award? Because the city of Sakata is overflowing with local development ideas centered on the digital economy. His project to use electric vehicles for local deliveries won over the jury.
The mayor of Maebashi, a locality located in Gunma prefecture, was also awarded the NFT. Its authenticity lies in its platform for real-time monitoring of changing traffic conditions using mobile device cameras.
Japan loves Web 3 and NFT
True, the Empire of the Rising Sun has not yet passed the "legalization of bitcoin" box. But its rulers do not seem to hesitate in any form of investment related to cryptocurrencies. This has prompted companies like Ripple to want to establish themselves in the region.
In Japan, although people are not very interested in CBDC, they like metaverse games, NFT and other WEB 3.0 related projects. Even the current Prime Minister has been quick to show interest in non-fungible tokens in the past.
This is precisely the reason that prompted the Japanese government to challenge Hazama Base to create the best NFTs to reward the brave and innovative mayors. Note that these are non-fungible tokens, based on technology Proof-of-Attendance Protocol (POAP) and issued by Ethereum, is the subject of mint on the xDai channel. It is only intended for exclusive events such as ceremonies" Summer Digi Denkoshien 2022 »and therefore cannot be transferred or sold.
Receive a news digest of the world of cryptocurrencies by subscribing to our new service at newsletter daily and weekly so you don't miss any important Cointribune!
The blockchain and crypto revolution continues! And the day the effects are felt in the World's weakest economy, against all hope, I will say I relate to it.