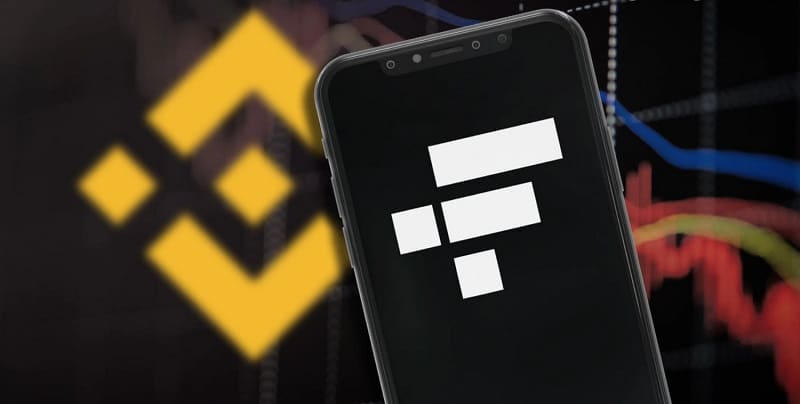 Following the fall of the now bankrupt crypto exchange FTX, Binance announces trading halt for FTT/BNB, FTT/BTC, FTT/ETH and FTT/USDT pairs on 11/15/2022 at 04:30 (UTC), 5:30 am in France.
Cryptocurrency Trading However, FTT will remain available to the pair FTT/BUSDspecifies Binance in the official press release, click here to consult it.
Entrepreneurs who have Trading strategies that work with crypto bots of Kryll type in these trading pairs should stop it before the termination of trading services to avoid any potential losses.
FTT token holders do not need to withdraw their tokens from Binance as FTT crypto remains available on Binance for now along with the FTT/BUSD pair.
This is only a partial delisting that may lead to the complete removal of the FTT token in the future, due to the events regarding FTX which also seems to have been hacked this week…
Also, as we reported in our account Twitterit looks like FTX is issuing hundreds of millions of dollars by creating new FTT tokens that are being sent to the crypto market.
The FTX drama is far from over, the exchange is #crypto
went bankrupt issuing hundreds of millions of dollars in tokens $FTT.https://t.co/LZaxZdBoqR

— AdviceCrypto.com (@advicecrypto) November 13, 2022
An FTX drama that is therefore unfinished, the FTT price is currently at $1.57 on Binance, the discontinuation of major FTT trading pairs on the crypto exchange will see it even lower.
The price of Bitcoin (BTC) and the entire crypto market was greatly affected by the fall of the FTX empire, it is clear that it will take some time to recover from this shocking event.
the BTC price is currently around $15,940click here to follow the BTC course live.
To follow the FTT course live: click here.
follow us on Telegram, Facebook and Twitter.
ALSO READ: