Development of Horizon Worlds, Meta's flagship virtual reality application, is not progressing as quickly as expected. The project is titanic and will take years to complete, but for now, even its designers don't seem to appreciate it.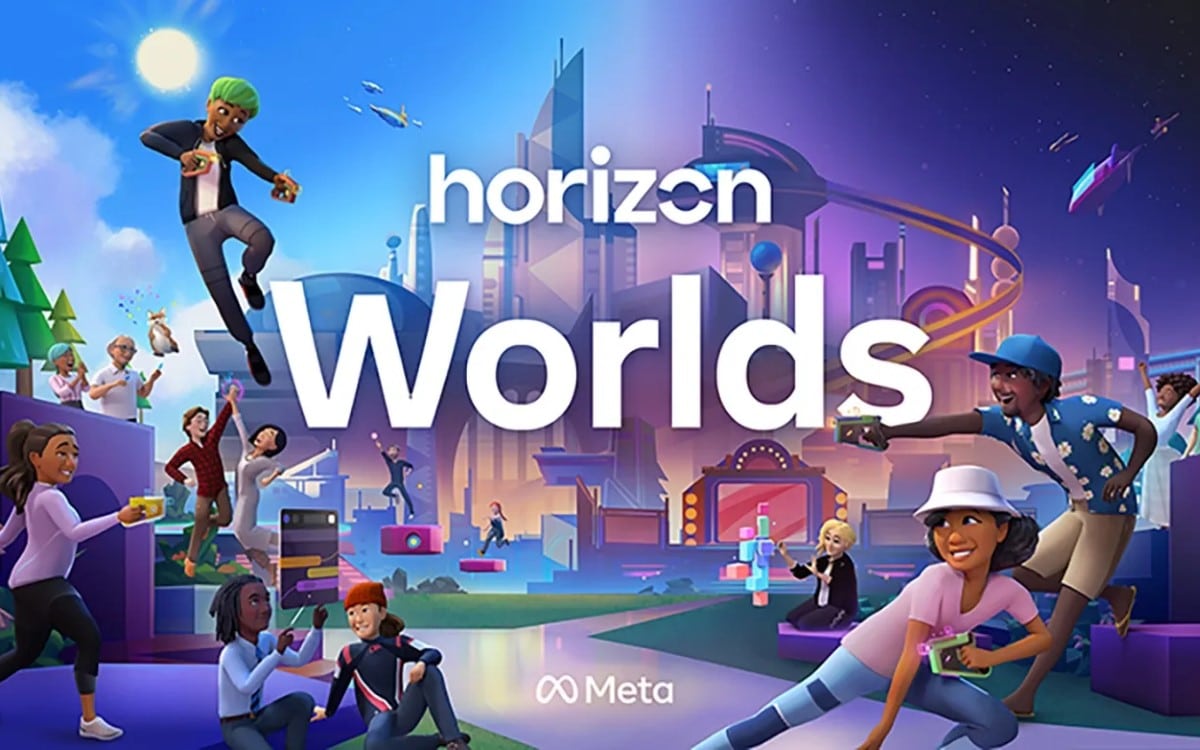 Although many companies have begun to integrate the metaverse, it cannot be said that the concept of virtual world through a VR headset found his audience. If we understand that the necessary investment is very important for the general public, we understand even less that the creators of this universe do not use the additional product of their work. Rumor has it that the engineers responsible for programming Meta's Horizon Worlds VR experience aren't too happy with the product of their labor.
Read – Meta Quest Pro: new VR headset revealed in video ahead of launch on October 11, 2022
Rumor has it that the development of Horizon Worlds has been hindered by many quality and durability issues, so the game creators themselves don't seem to use it. Faced with this situation, the director of application development came to threaten his team leaders with hidden words: "We have created a plan for you to ensure that everything in this organization provides. mission to love the horizon world. And that won't happen if you don't use it. Aboard everyone".
The creators of Horizon Worlds don't like their product enough to use it
Horizon Worlds is a virtual reality video game available for Oculus Rift S and Oculus Quest 2 VR headsets from Meta. Like Minecraft, it is possible to create spaces and games for the use of other visitors. The application is a mixture of Minecraft and Second Life, while an open world where everything will be created. Meta, the new name of Facebook, has dedicated a growing part of its activity to the development of the Metaverse. More than a very heavy investment (a billion dollars a month), it is a strategic reorientation. The success of Horizon Worlds is therefore crucial for the company's future.
While many companies, such as Carrefour or even Sega, have launched Metavers, they are far from adopting the Meta platform. Even worse, a survey of young Americans conducted this year found that less than one in ten teenagers are interested in Metavers. It is said that Horizon Worlds currently has 300,000 users. Application developers still have their work cut out for them if they want to give their game a chance to one day have the same success as Facebook. Because for people to appreciate and adopt a game or a service, it must above all be functional and well designed, which seems to never happen at the moment.