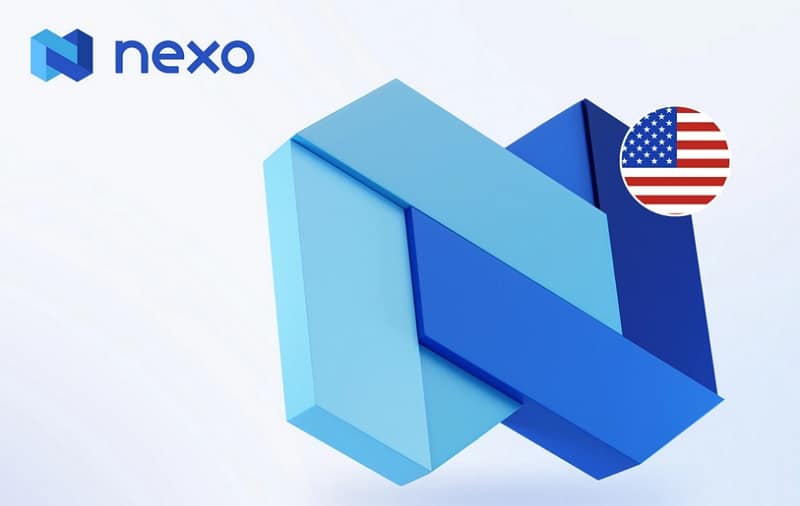 While the crypto sector is going through a difficult time against a backdrop of a bear market settling over time, the crypto lending platform Nexo has announced its gradual withdrawal from the American market.
Nexo wakes up a good faith dialogue that lasted for 18 months with US state and federal regulators but ultimately led to an impasse.
"Today we announce that sad but necessary decision Nexo will phase out its products and services in the United States gradually and smoothly over the next few months.

Our decision comes after more than 18 months of negotiations with US state and federal regulators that have reached an impasse. Despite inconsistent and shifting positions among state and federal regulators, Nexo has engaged in significant ongoing efforts to provide requested information and to proactively modify its business in response to their demands. anxiety.

It is now clear to us that despite rhetoric to the contrary, The United States refuses to provide a way forward to allow blockchain companies and we cannot assure our clients that regulators are focused on their best interests.

As part of our cooperative approach with regulators, during 2021 and 2022 we removed clients from New York and Vermont states and suspended new enrollments for all US clients for our Earn Interest product to meet the expectations of the regulators. ", we can read especially in the official Nexo press release.
Today we are announcing the unfortunate but necessary decision that Nexo will discontinue its products and services in the United States due to a lack of regulatory clarity. 🧵

—Nexo (@Nexo) December 5, 2022
In his announcement, Nexo regrets the policy followed by US regulators which ultimately hinders the development of crypto and blockchain businesses in the United States.
At the end of 2020, Ripple (XRP) made similar statements about its lawsuit against the SEC, raising the possibility of leaving American soil and moving abroad, click here to read our article .
The case of Nexo is of course different from Ripple, the platform specializes in cryptocurrency lending and staking many of them Services that generate high interest rates are still banned in the United States.
In September 2021, Coinbase chose to abandon the launch of its crypto loan product in USDC tokens after threats of lawsuits filed by the SEC, click here to learn more.
Now in the crosshairs of US regulators after the stunning bankruptcy of crypto exchange FTX, Nexo therefore prefers to sail away and leave the United States.
If Nexo does not suffer the same fate as Celsius Network, BlockFi or Voyager Digital, its founders Kalin Metodiev and Antoni Trenchev claim that the crypto lending platform has no financial worries.
Last October, they insisted on denying some rumors of insolvency during a series of questions / answers that can be consulted in a video posted on Youtube, click here to find out more.
As in The price of NEXO, is currently at $0.66 on Binance.
Follow us on Telegram, Facebook and Twitter.
ALSO READ: