The famous American investor and fund manager, Bill Miller was a special guest at the Forbes SHOOK Top Advisor Summit, which recently took place in Las Vegas, Nevada. The opportunity for him to reiterate his support for the crypto industry, despite the bear market. Bill is one of the biggest crypto optimists. He has publicly admitted that gold is obsolete and bitcoin (BTC) will replace it. In his intervention, he said that the current market offers opportunities and encouraged the community to seize them. What are these opportunities?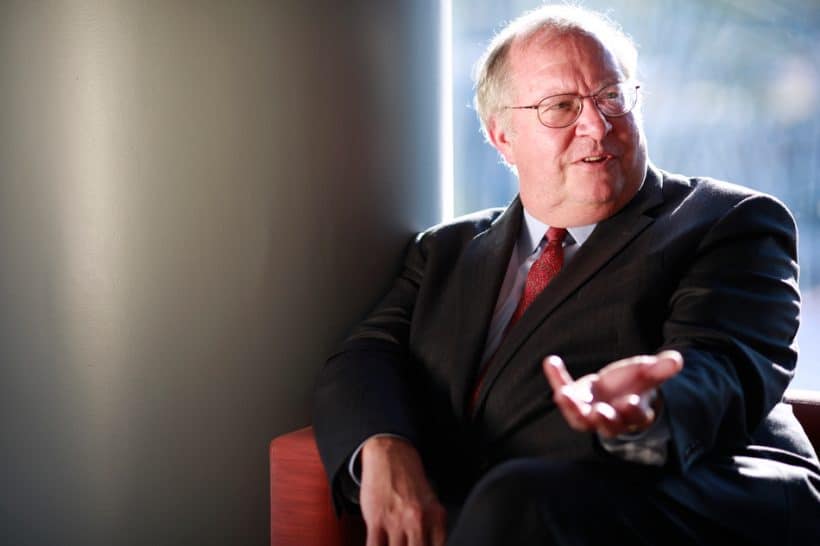 Bitcoin (BTC) and stocks
Speaking at the conference, Bill Miller touched on recent developments in the crypto industry. He encouraged investors to take advantage of the many cryptos trading at low prices, to buy some. Therefore, he identified bitcoin (BTC) as a promising value in the next few years. He immediately identified other investment opportunities besides crypto. These are the stocks of companies that have performed poorly this year and whose prices have fallen significantly. For him, the recovery of the market will be interesting for the growth of these stocks. Generally, these are companies with strong trends in free cash flow. But their stock values ​​are trading at discounted prices.
These include Norwegian Cruise Line Holdings, ride-sharing service Uber, Delta Airlines, Clear Secure, Silvergate Capital, and Chesapeake Energy.
"The prices of these stocks have fallen significantly. The view is that if your time horizon is longer than a year, you should do well in the market", he declared. One participant drew his attention to the causes of uncertainty hanging over the markets. To this he replied: "Be assertive, when others are afraid".
Bill Miller criticizes the US Federal Reserve
Later in his speech, Bill Miller criticized the Federal Reserve's policy throughout the year.
"The central bank is playing too much with inflation. It is psychologically behind the facts of the market. It is overreacting to economic data instead of focusing more on real-time or forward-looking indicators ( …) Unfortunately, these signs suggest that raising interest rates may go too far "he explained.
For him, the institution's decisions greatly contribute to affecting the crypto market and the economy as a whole.
Bill Miller is a crypto advocate and long-time bitcoin (BTC) buyer. He reiterated his optimistic view of the industry, which he called "misunderstood". Separately, he said that if the governor tightens monetary policy too much, bitcoin (BTC) is likely to do better than most markets.
Receive a news digest of the world of cryptocurrencies by subscribing to our new service at newsletter daily and weekly so you don't miss any important Cointribune!
Far from dampening my enthusiasm, an unsuccessful investment in a cryptocurrency in 2017 only increased my motivation. So I decided to study and understand the blockchain and its many uses and relay the information in my pen related to this ecosystem.