As part of K-Metaverse 2022, we interviewed many startups in the world of VR, AR and XR. The Metaverse Content Global Cooperation is a project supported by the Ministry of Science and ICT of South Korea so that national metaverse companies can expand internationally. The seventh company we met was METACAMP. A Korean startup that wants to change the world of online learning Metaversity.
The COVID-19 pandemic has drastically changed society, where most forms of communication are online rather than face-to-face, including online training. In fact, distance learning is not a new model. Many years ago, on Vietnamese television channels, there were teaching programs through television, teachers giving lectures were recorded and then broadcast. But again, we learned in books before the internet or in podcasts.
During the COVID-19 pandemic, along with the advancement of technology, there are online conference platforms such as Zoom, MS Team. Online learning has made a big leap forward, when participants in classrooms can interact, communicate with each other instead of just looking at pictures.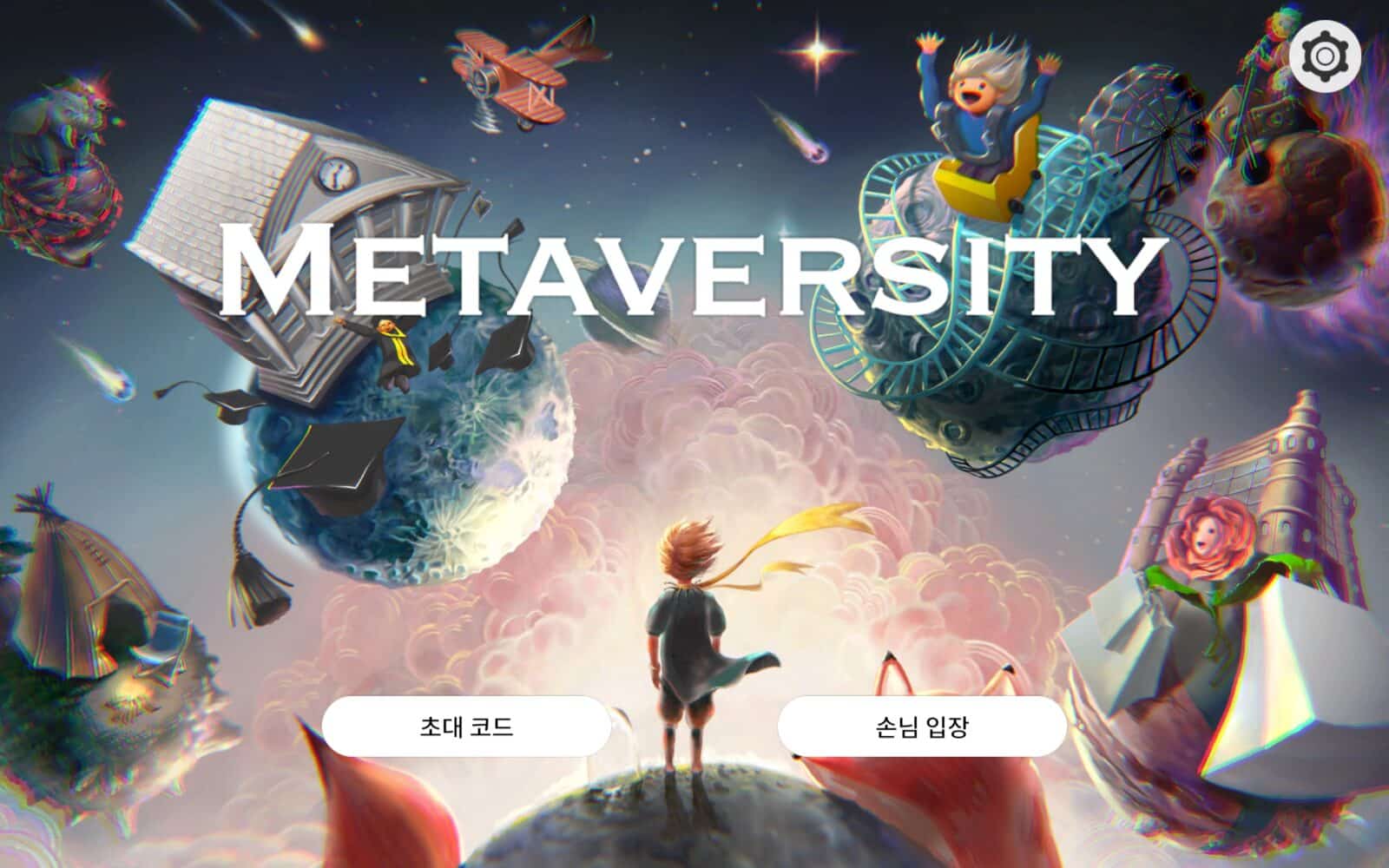 After many difficulties to overcome, this form of learning has become so popular that even now the pandemic of COVID-19 is temporarily under control and students all over the world go to school, the model. This learning is still maintained in some cases by its friendliness and effectiveness.
Metaversity by MetaCamp is not just an online learning room, but gives the impression of a unique game universe, where each individual owns a planet, entering the ecosystem is a school, which there are many rooms. Tables, play areas, bookcases are designed in bright colors.
In the Metaversity ecosystem, each individual can choose their own "avatar", an astronaut, a scholar, an artist, this is how they express themselves, that sometimes when we are ashamed to show it to the world that is true .
The Metaversity learning ecosystem offers students everything from classrooms, lectures to recreational activities. Students walk the distance between the lecture hall and the foyer, even to watch a live music performance, where the performers are encoded live in clear digital images.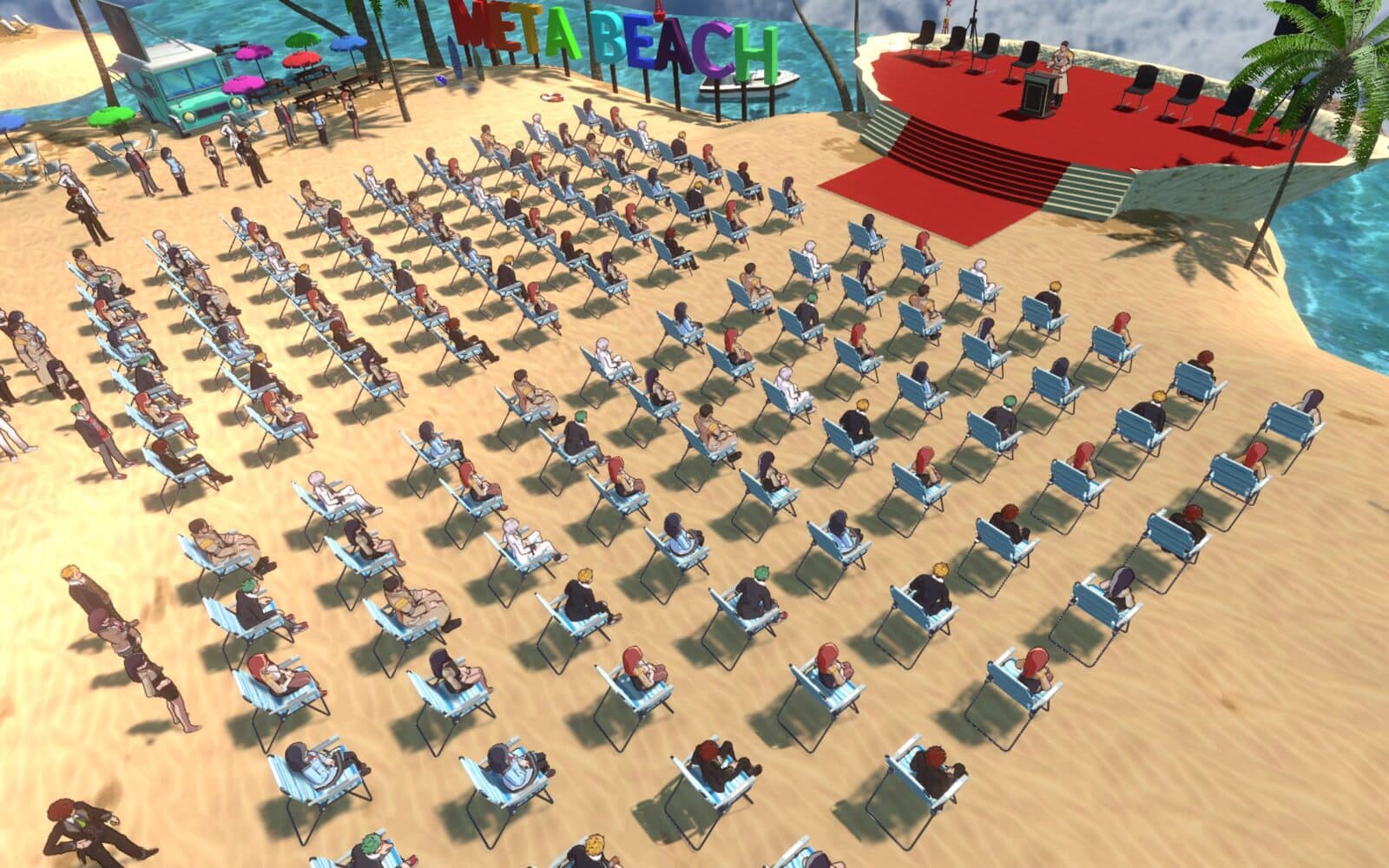 Like the game, in Metaversity students can also see, meet and talk with other classmates who appear in the same space.
In addition, through online learning, just using a smartphone or computer, students can easily go to the library, find lectures, even have fun and exchange at any time. This is the advantage of online learning, which breaks down the "physical barriers" of traditional face-to-face learning.
This is also the point that makes the e-learning ecosystem more interactive and attractive than online classrooms, bringing excitement to students, overcoming stereotypes about "not serious" for students. With a colorful interface, it is as alive as the game world.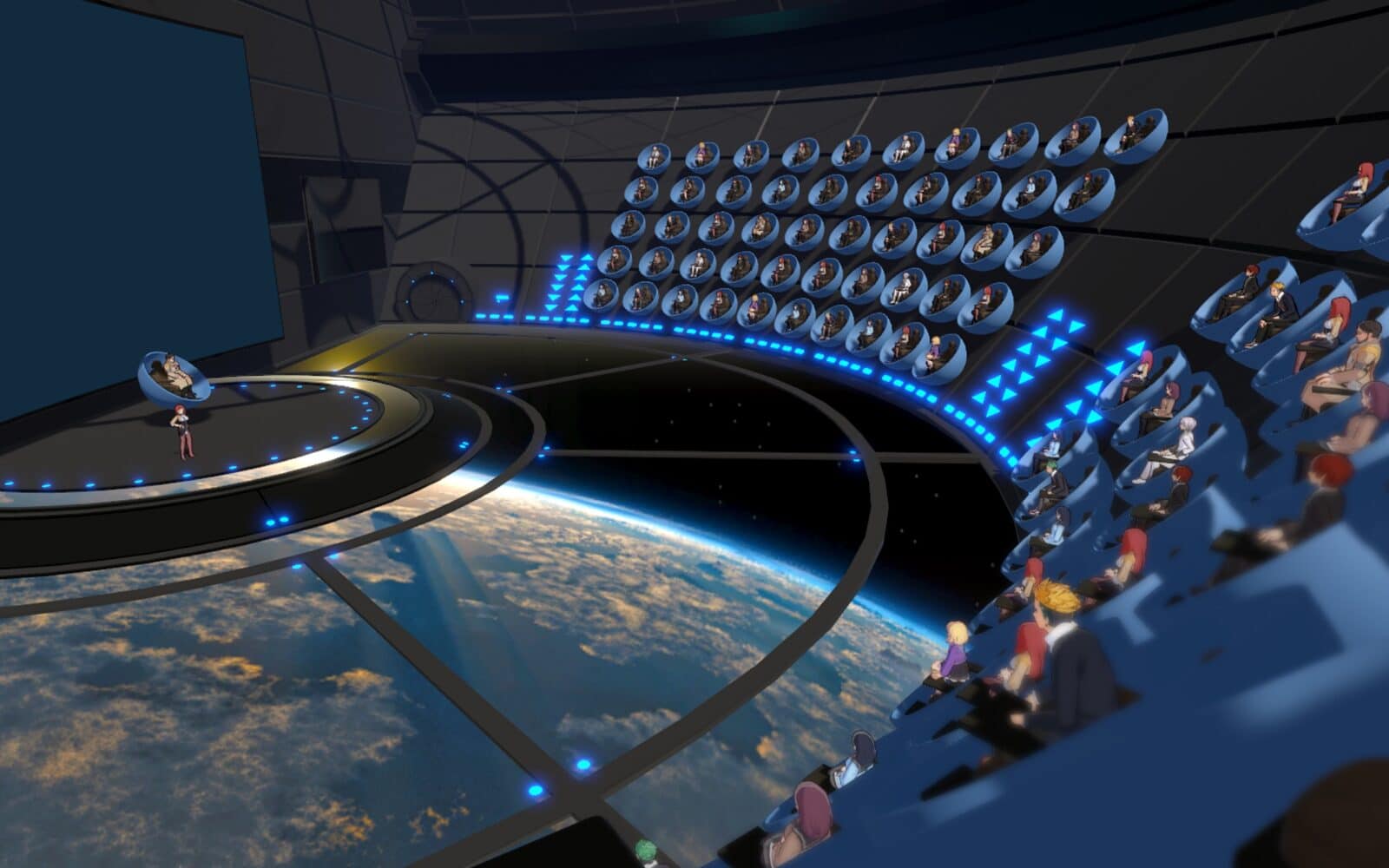 Metaversity is currently applied to 63 universities in Korea with varying degrees of coverage. In an era hungry for new things, the founders of Metaversity hope to be able to expand the program to other countries. Currently the service is available in Korean and English, and will adapt to customer requests.
At the end of winter, schools can personalize their spaces to resemble reality or have their own image and atmosphere. More information on their site.