Game News GTA Online: Rockstar Takes Strict Steps Regarding NFTs, Lawyers Remain Vigilant
While players continue to track down every piece of information about GTA VI, GTA V continues its amazing career with over 170 million copies sold. A long life partly explained by the quality of the single player campaign, but also mainly thanks to the Online mode.
Role play is central to GTA V's longevity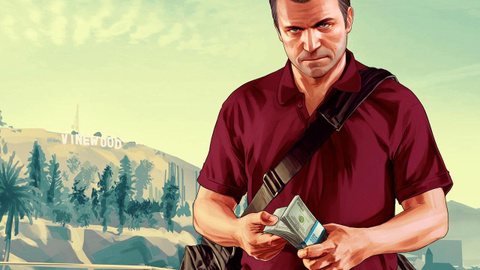 Among the proposed content, the field of possibilities, and the many RP servers which brings together millions of players. GTA RP (role play) has given birth to many events in the world of streaming, encouraging the curious to try the experience. In short, Grand Theft Auto V has Rockstar's back while waiting for Grand Theft Auto VI, to the point that the teams were asked to focus on the online mode of the license, abandoning Red Dead Online. But obviously, who says RP servers say personalization and potential abuse.
The case that we are going to talk about today is not related to the facts of xenophobia, harassment or any other reprehensible action, but from NFT. For months, the culture industries followed suit with attention to the evolution of Blockchain-related technologies, pushed by the big players on the Internet. Square Enix strongly believes in it, Ubisoft tried it, SEGA will try it, and many games are already using blockchain with the leitmotif "play to win".
No NFT in GTA V, Take-Tswo lawyers shut down a server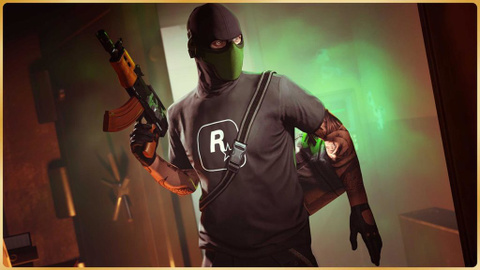 But Rockstar, like Mojang, doesn't seem ready to take the plunge., or rather to allow players to do so. According to Ars Technica, rapper Lil Durk, who launched his RP server called The Trenches in GTA Online in September, that is ordered to cease operations. Why? Because the latter has announced the integration of NFT which provides access to exclusive elements on the server, which Rockstar and Take-Two don't want. In a statement posted on Twitter, the founders of the server has reportedly received a cease and desist request from Take-Two's lawyers.
Managers are now talking to Take-Two to find out "a good solution"But in the meantime, the server has been shut down for review by the publisher and Rockstar. And as much to say that the return to The Trenches is not guaranteed because, a few days after this announcement, Rockstar has updated part of its rules about RP servers. It's simple, using cryptocurrency or NFT today officially banned RP servers:
Rockstar Games has always believed in reasonable fan creativity and wants creators to show their love for our games. Third party "Roleplay" servers are an extension of the many community-created experiences within Grand Theft Auto that we hope will continue to evolve in a safe and friendly manner for many years to come.

As such, Take-Two's enforcement policy will be aligned with our existing policy on PC mods, with priority enforcement actions focused on (…) commercial exploitation , including the sale of lootboxes for in real money or its in-game equivalent, selling virtual currencies. , generating income through corporate sponsorships or in-game integrations, or using crypto -currencies or assets (for example, "NFTs") (…).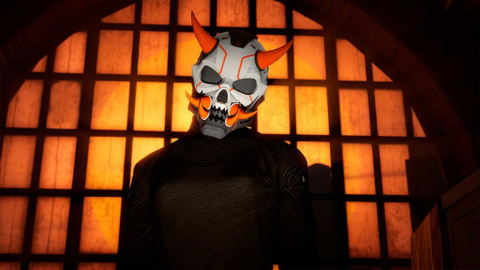 Things are now on paper and official. However, this does not mean that Rockstar and Take-Two do not plan to integrate blockchain-related technologies or NFT in their game. The ban applies to players, and their use of creative tools to play online through RP servers. However, currently, no use of blockchain or NFT has been announced around the GTA. she It is even rumored that the practice will be parodied in GTA 6.
---