Since its launch in March, The Bridge Gallery has been exhibiting contemporary African photography through NFTs. A new approach to bring the voice of artists recognized as developing, away from the cultural stereotypes associated with their continent.
In this gallery established in March 2022, no copies are sold, but NFTs. These "non-fungible tokens", for their French translation, allow the implementation of a digital certificate of authenticity, especially for works of art. An invention that allows photographs, certified, to be sold in multiple copies. A follower of this new method of distribution, The Bridge Gallery has launched three collections since its opening, showing the diversity of photographic practices of African artists and/or from the diaspora. The goal? Putting technology at the service of authors' creativity, culture and expression. In addition to the digital dimension, the gallery also and above all seeks to promote contemporary African creation, whose arrival in the art market remains relatively new. By reaching new audiences, artists and gallery owners hope to overcome the stereotypes associated with continental photography. Similarly, the gallery plans to organize physical exhibitions to increase the media, and its support for those it represents.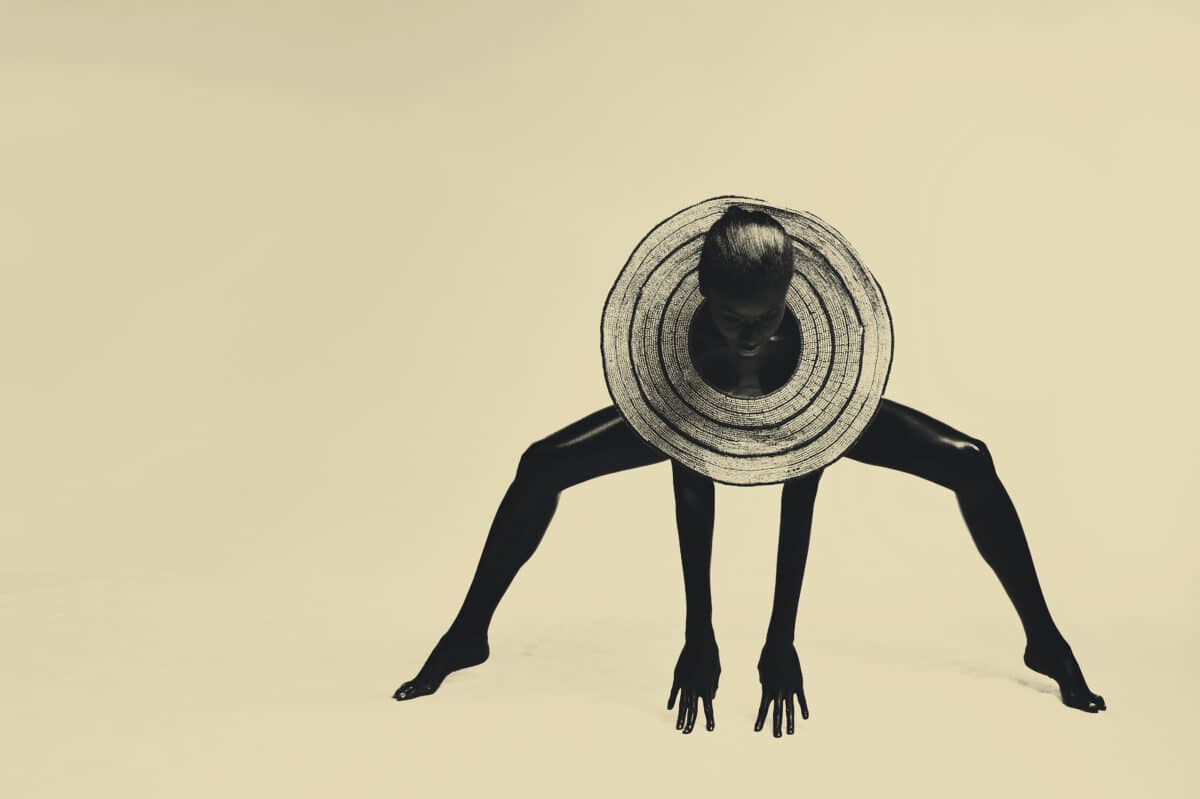 for sale, The Decorated Series2016. © Asiko – Courtesy of Bridge Gallery
Three collections for three perspectives on African identity and culture
On October 18, 2022, the first Bridge Gallery collection was launched. A series of thirty-five photographs titled The Essence of Color by young Ghanaian artist Sarfo Emmanuel Annor who celebrates the diversity and richness of Ghanaian culture through a work of color therapy. Images of saturated and clear tones that highlight the youth of his homeland. Five days later, fifteen new photographs were put up for sale: the series garnished by Nigerian Asiko. Playing with women's silhouettes, the photographer questions identity, culture and his own African heritage. The beautiful and strong female characters, decorated with jewelry and charms, are captured with the admiration of the child, referring to the author's relationship with his mother.
The reflection on the identity of African women is also at the heart of the third collection presented by The Bridge Gallery – the launch date of which will be announced soon. In collaboration with artist Angèle Etoundi Essamba, who recently joined MoMA's permanent collection, the series Symbols questioned the relationship between tradition and modernity and the relationship to motherhood for black women. Fifteen shots that seek to break the taboos and stereotypes associated with African culture, which are often associated with wars, epidemics and famine, as well as the representation of black women, who are often presented as submissive and dependent.
The Essence of Color, 2022. © Sarfo Emmanuel Annor – Courtesy of The Bridge Gallery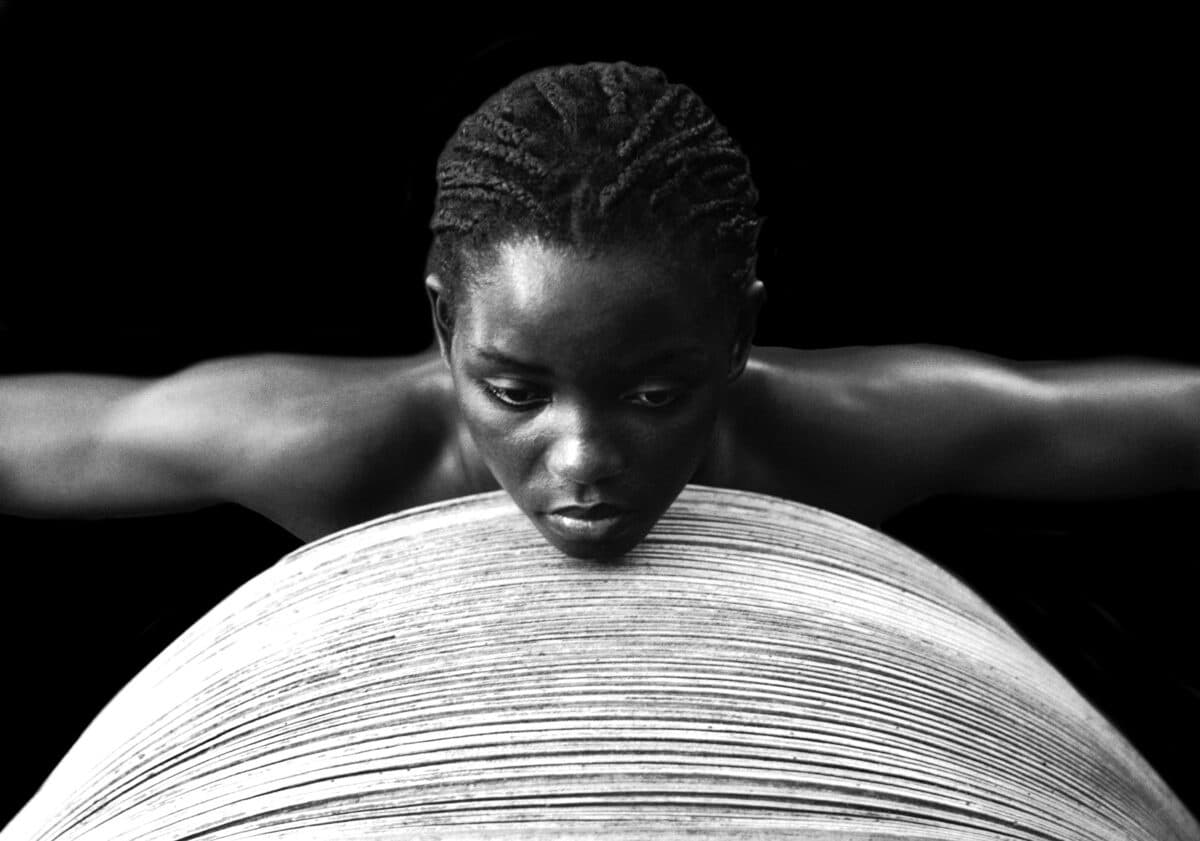 The Woman and the Thing, Symbols2005. © Angèle Etoundi Essamba – Courtesy of The Bridge Gallery.
Opening image © Asiko – Courtesy of Bridge Gallery